Narrow Your Search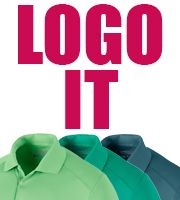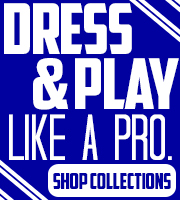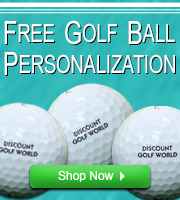 Chipper clubs are a hybrid club that combines the feel and control of a putter with the head and face design of a blade wedge. Chipper clubs are used around the greens to chip the ball close to the pin. Chipper clubs are ideal for ball placements just out of range for putters or for lies where a high angle and short roll are needed. With practice, the club can replace a blade wedge and putter, or can provide a in-between option for golfers who get close but need to finesse the ball before finishing the hole.
Phone
Customer Service Hours
Mon-Fri: 8am-7pm CST
Saturday: 9am-5pm CST
Address
Discount Golf World
2828 Broadway St
Quincy, IL 62301
Email Sign Up!
Sign up for news and sale notices. Be the first to know!