Narrow Your Search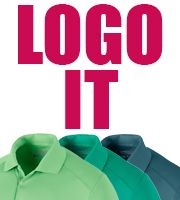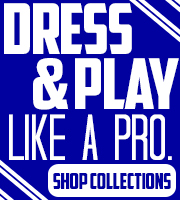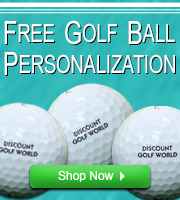 Yellow golf balls and colored golf balls were popular decades ago but are quickly becoming more prevalent on the golf course. Studies prove that bright colors are easier to spot and track, meaning your hand-eye coordination improves when you use golf balls of color. Novelty colors like pink and blue are not as useful, but yellow and bright greens are a good choice if you're having problems picking up the ball while in flight or play golf in inclement weather. Colored balls also reduce confusion if you play in large groups or busy courses.
Phone
Customer Service Hours
Mon-Fri: 8am-7pm CST
Saturday: 9am-5pm CST
Address
Discount Golf World
2828 Broadway St
Quincy, IL 62301
Email Sign Up!
Sign up for news and sale notices. Be the first to know!